Articles from
April 2016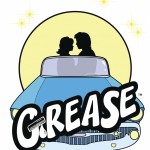 Purchase online tickets for Grease: School Version!
Students can also purchase tickets from the box office during lunch. Tickets are $8.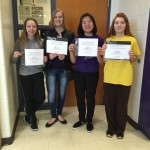 Students in House 8-1 participated in the Letters About Literature contest that is sponsored by the National Library of Congress in Washington D.C.  Nearly 50,000 students participated nationally. We are pleased to congratulate the following students for their success: Emily Zartman and Samantha Merz were named finalists for their fine work. Olivia Fransen and Becky Yu were named semi-finalists for their strong letters. Way to go girls!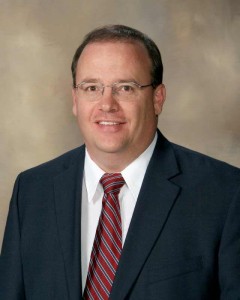 The Dubuque Community School District is pleased to announce the appointment of Jeff Johll as the new principal of Roosevelt Middle School beginning in the 2016-2017 school year, pending approval by the Board of Education at its April 11 meeting. An experienced educational administrator, Johll has served as assistant principal at Roosevelt since 2005.
As principal of Roosevelt, Johll will be responsible for the strategic and day-to-day operations of the school, which serves approximately 1,160 students and 145 professional and support staff.
Read More about "Johll to Become Next Roosevelt Middle School Principal"