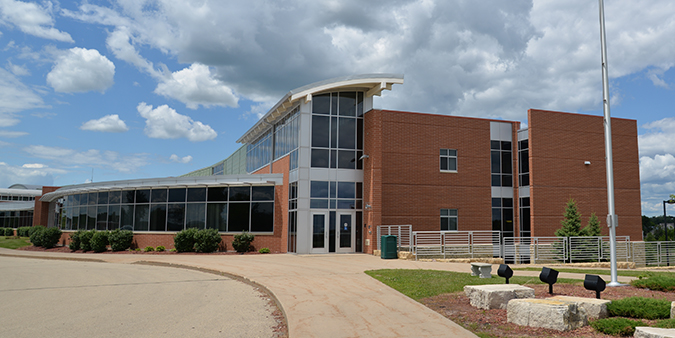 ---
Dance
The school Dance / Fun Night is this Friday right after school until 4:45. This time tickets will be sold at lunchtime Wednesday-Friday and students need their permanent IDs to purchase a ticket. The cost is $5.00 with $1.00 from each ticket going to the Loras College Dance Marathon to support the Children's Miracle Network! Limited concessions will be available for purchase. We hope to see you there!
Click here to find out what the ERMS F.A.M.E. production will be this year!
Follow us on Instagram!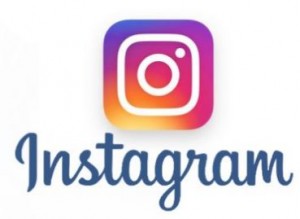 Click here to follow your student's classes and groups on Instagram!
Our Admin Team is here to Help!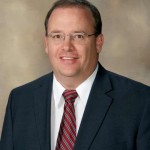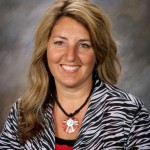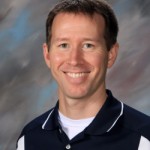 Our 2016-2017 school year is well underway!  Mr. Johll, principal, Mrs. Duvel, assistant principal, and Mr. Lawler, assistant principal and Activities Director, are to help all Raptors and their families feel welcome and make school a fun and safe place to be! If you have any problems or concerns please call the school office and they will help find a solution!
Like us on Facebook!

Where have all the updates and photos gone? WE'RE ON FACEBOOK NOW! We have DAILY happenings on our ERMS page. You don't need a  Facebook account to view the page. Just click on the icon or here and it will take you directly to the page. If you have a Facebook account, be sure to "LIKE" our page! That way, you will get instant updates in your newsfeed!